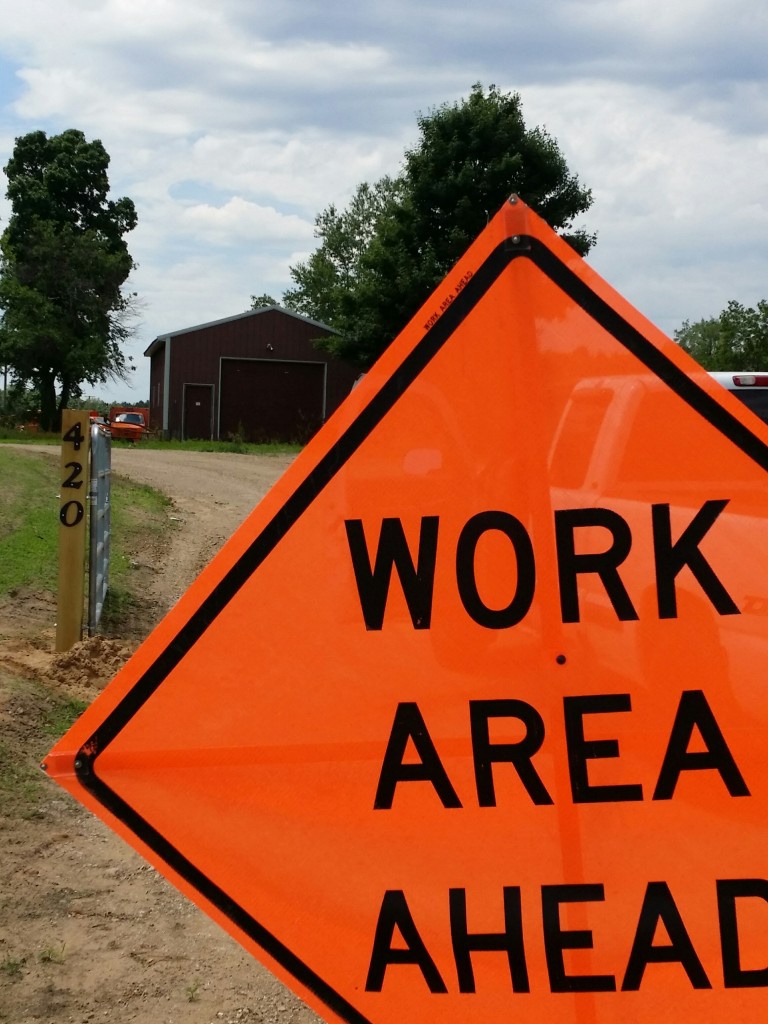 If you've driven by the future home of DirtBag Brewing Company lately, you probably saw this exciting scene. That's right, the building project has begun.
Monday I staked out the building site.
Tuesday we dug holes…52, 5 ft x 2 foot holes.
Wednesday we poured footings and had materials delivered so that…
Next we can set some Walls!
This is what we've been waiting for. Let it Begin…
For updates on progress, fun stories along the way, photo gallery, and more- return to the Blog often.